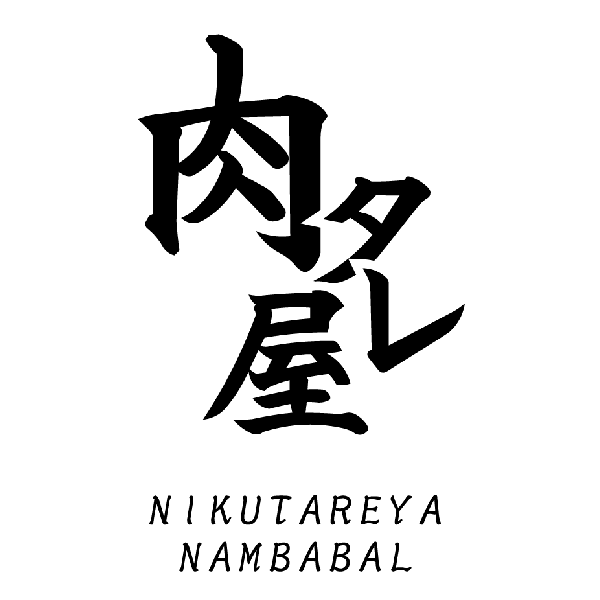 Nikutareya Meat BAL Namba
This is a meat bar in Namba area where you can enjoy Japanese black beef including "Yamasan Beef" from Kagoshima Prefecture raisedraised on our own ranch. For lunch, the popular menu is "Roast Beef Domburi", which has won the gold medal at the "National Domburi Grand Prix" for two consecutive years! For dinner, we recommend the course, in which you can taste various meat dishes little by little.
Winner of the ""National Domburi Grand Prix Gold Award for two consecutive years!
Kagoshima Prefecture Kuroge Wagyu Roast Beef Domburi
Our restaurant's signature menu is the Roast Beef Domburi that won the ""National Domburi Grand Prix Gold Award] consecutively in 2014 and 2015. Enjoy it with our fruity homemade sauce and egg yolk♪ We have prepared many popular menu items that have been introduced in the media!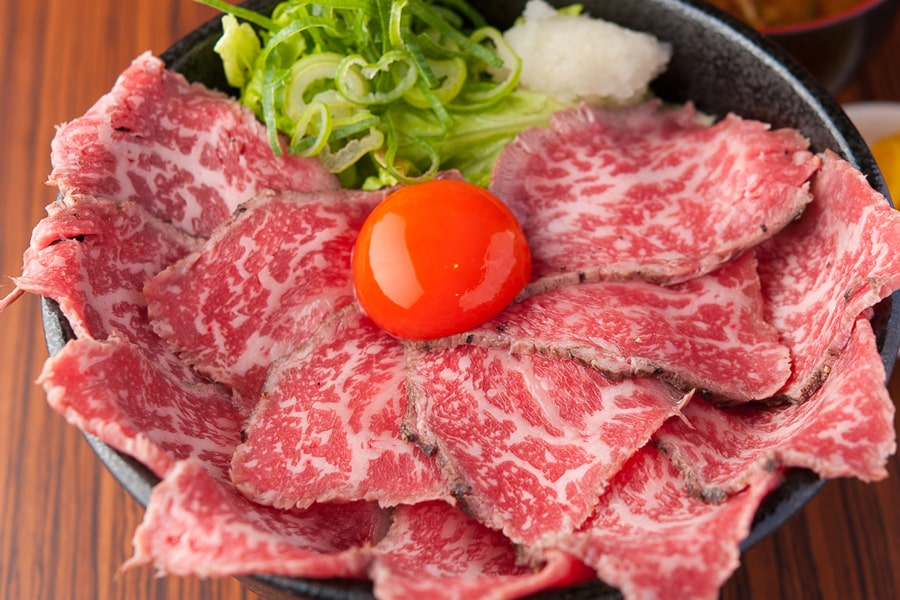 Meat dishes in various variations.
This restaurant can also be used as an izakaya.
Dinner will be a banquet with delicious meat dishes and drinks♪ You can enjoy a lot of dishes such as potato salad wrapped in roast beef, teppanyaki steak, appetizer platter, salad, fried food, roast beef domburi, and sweets and many other dishes.